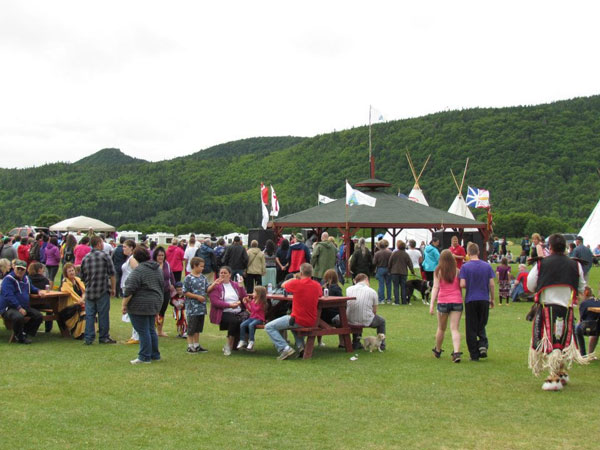 Stay tuned for a Flash slide show of photos from the 2015
Miawpukek First Nation Powwow.

Miawpukek First Nation partnered with Ryakuga to broadcast
and webcast the 20th annual Powwow.

We broadcast locally on 104.7 Stereo FM and simultaneously
webcast for a global audience (July 28 - August 2).

Miawpukek First Nation is in the process of applying for its
own permanent community radio station.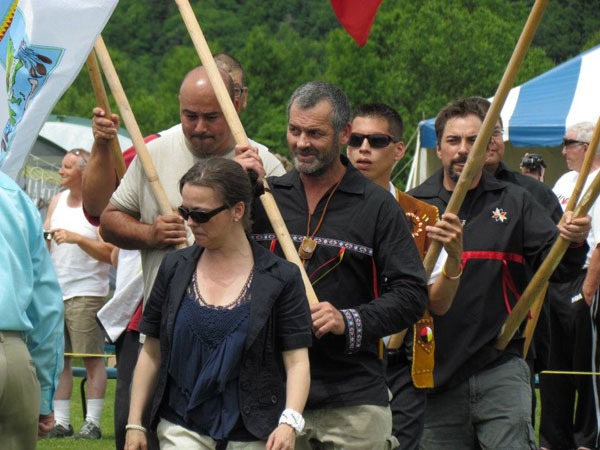 Thanks to Trevor for the photographs from the 2012 Powwow.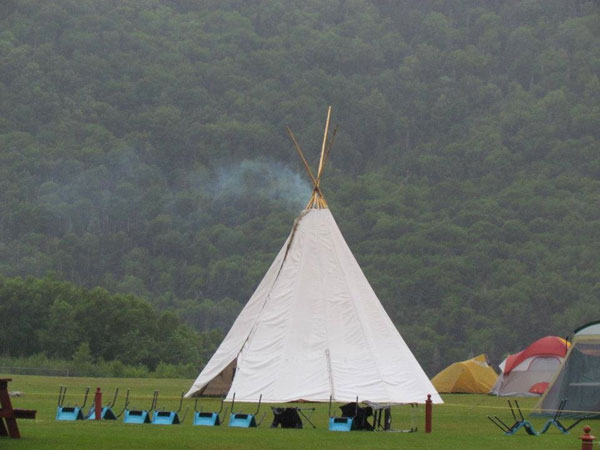 All music, graphics and information are
copyright of the respective authors.