LINKS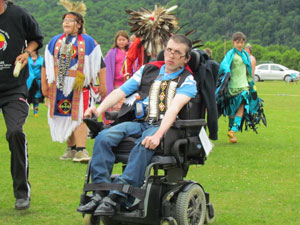 Miawpukek First Nation Powow.
Miawpukek First Nation website.
Miawpukek Come Home Year 2015.
Miawpukek Come Home Year 2015 Facebook.
Download a Conne River Community
Radio Flyer (PDF).
L'nug Agnutmaqan Trailer (Ivan White)>
No'kmaq Village Online
Bay St. George Mikmaq Powwow Facebook
Powwow Etiquette
CBC interview: Flat Bay Powow
Nain in the 90s YouTube>
Flat Bay Radio
NAWN Radio Day
North West River Beach Festival
Network 11
Recording Oral History
Indigenous People's Day Rally 1995
The Pink Nunavut Vaio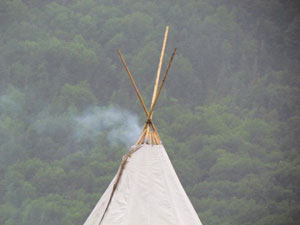 Download VideoLAN>
Download Audacity Audio Editor>
Download Flash Player>

Link to our Facebook.


Twitter


Our Blog.


Ryakuga on Flickr.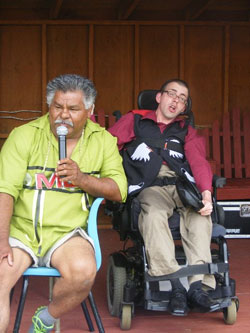 All music, graphics and information are
copyright of the respective authors.